Panchakarma Basti
PANCHAKARMA BASTI- Ayurvedik Detoks
It is a rejuvenating, energy-boosting and healing therapy. It helps regular bowel movements and helps in the treatment of chronic constipation. It prevents tumor formations. It is used in the treatment of many intestinal diseases that are difficult to treat. Oja significantly improves your sexual performance and fertility by helping to increase your vitality. In this application, the medicine needed by the person is given through the anus. It is a very important Antiaging application of Ayurveda.



The programs are created individually by Dr Buğra Öktem.
The first phase for the program will begin with the transmission of basic information to our Center.





* Our programs have a capacity of 30 participants and start on Saturdays every two weeks
* The consultation time is between 10:00 and 16:00 (local time).
* Reservation is necessary for the additional nights in addition to our package price for your early check-in and/or late check-out.
* For your golf requests; click here.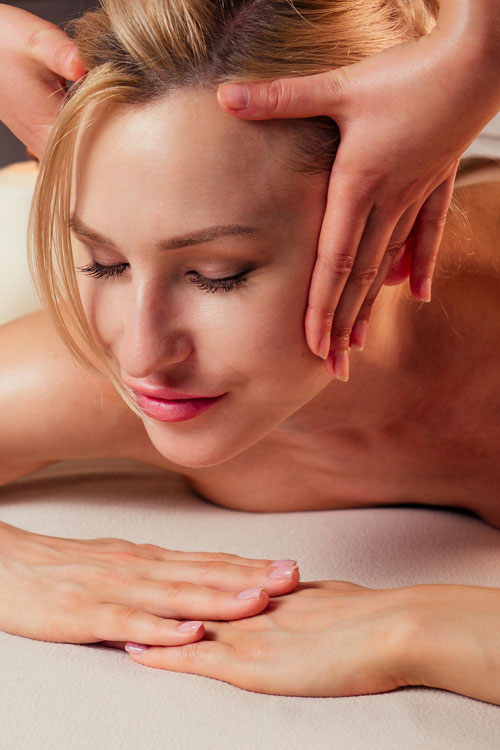 Effects
Sciatica

Anxiety and Depression

Constipation

Severe Stress

Arthritis

Joint pains

Gout

Lack of Libido

Kidney Stones

Rheumatic diseases

Infertility

Erectile Dysfunction

Program Starting Days
December 2022 : 03 December 2022 and 17 December 2022
January 2023 : 02 January 2023, 16 January 2023 and 30 January 2023
February 2023 : 13 February 2023 and 27 February 2023
March 2023 : 13 March 2023 and 27 March 2023
April 2023 : 10 April 2023 and 24 April 2023
May 2023 : 08 May 2023 and 22 May 2023

* The consultation hours with Dr. Buğra Öktem on the relevant dates take place between 10:00 a.m. and 4:00 p.m.
For reservation and detailed information;
Telephone: +90 242 710 16 00
Whatsapp: +90 539 930 19 39
Or you can fill out our Reservation form.

Reservation Form