Panchakarma Virechana
VIRECHANA KARMA - Ayurvedik Detoks
Ayurveda holds that youth is the key to maintaining health and a long life. Clear progress can be shown with the use of modern medicine's laboratory systems. In light of these factors, it is the most successful detox and rejuvenation treatment whose benefits can be verified by science. Charak will be practiced in accordance with the Samhita to the fullest at our center. For a healthy and long life, the Virechana program should be followed once a year, according to the Charaka Samhita, the oldest and most important book of Ayurveda. You can repeat the Virechana Detox six months after the first time if you become unwell. Our doctor may recommend repeating it after 3 months if you feel the need to treat chronic illnesses like diabetes or hypertension..
The programs are created individually by Dr Buğra Öktem.
The first phase for the program will begin with the transmission of basic information to our Center..




* Our programs have a capacity of 30 participants and start on Saturdays every two weeks
* The consultation time is between 10:00 and 16:00 (local time).
* Reservation is necessary for the additional nights in addition to our package price for your early check-in and/or late check-out.
* For your golf requests; click here.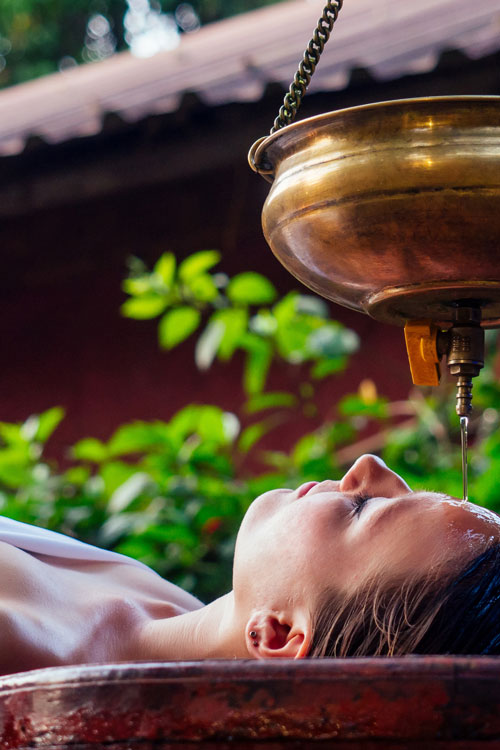 Effects
Ulcer - Reflux

Gastritis - Migraine

Asthma

Gout

Liver Diseases

Cysts and Tumors

Constipation Hemorrhoids

Gynecological Diseases

Diabetes Type II (diabetes)

Thyroid Nodules

Jaundice

Program Starting Days
September 2023
October 2023
November 2023
December 2023
January 2024
February 2024
March 2024
April 2024
May 2024

* The consultation hours with Dr. Buğra Öktem on the relevant dates take place between 10:00 a.m. and 4:00 p.m.
For reservation and detailed information;
Telephone: +90 242 710 16 00
Whatsapp: +90 539 930 19 39
Or you can fill out our Reservation form.

Reservation Form