Rasayana
The approach to aging is one place where the Ayurvedic Faculty of Medicine and the Faculty of Modern Medicine disagree. Old age diseases are fought at the Department of Geriatrics in Modern Medicine. The main focus of the Rasayana Department of the Faculty of Ayurvedic Medicine is to slow down aging and maintain youth performance in every manner. People above the age of 40 are encouraged to practice Rasayana after Virechana once a year at the university. As a result, we can maintain the performance and vitality we had in our 30s always. Applications such as Basti and/or Nasya are developed in accordance with your demands in addition to the Virechana program. The usage of herbal products for cell renewal has begun.
The programs are created individually by Dr Buğra Öktem.
The first phase for the program will begin with the transmission of basic information to our Center.





* Our programs have a capacity of 30 participants and start on Saturdays every two weeks
* The consultation time is between 10:00 and 16:00 (local time).
* Reservation is necessary for the additional nights in addition to our package price for your early check-in and/or late check-out.
* For your golf requests; click here.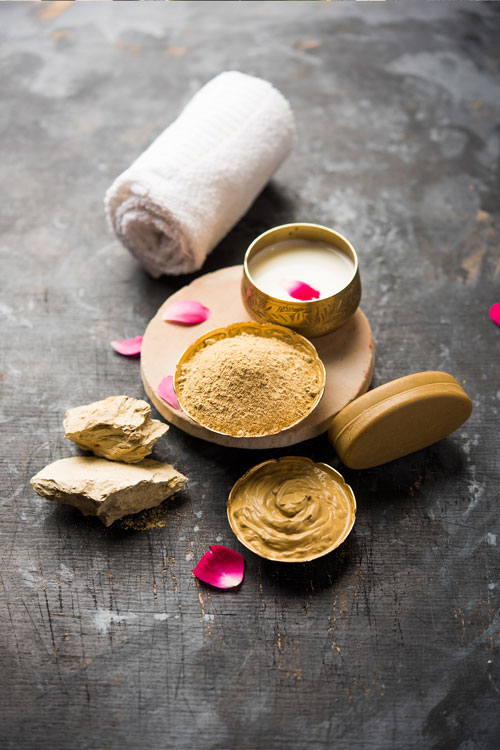 Effects
Chronic fever

Diabetes Type II (diabetes)

Reflux - Gastritis - Ulcer

Migraine

Asthma

Thyroid Nodules

Liver Diseases

Jaundice

Gout

Hypoglycemia

Skin diseases

Cysts and Tumors

Irritable Bowel Syndrome

Constipation

Hemorrhoids

Gynecological Diseases

Program Starting Days
September 2023
October 2023
November 2023
December 2023
January 2024
February 2024
March 2024
April 2024
May 2024

* The consultation hours with Dr. Buğra Öktem on the relevant dates take place between 10:00 a.m. and 4:00 p.m.
For reservation and detailed information;
Telephone: +90 242 710 16 00
Whatsapp: +90 539 930 19 39
Or you can fill out our Reservation form.

Reservation Form