Ayurvedic Stress Free
Stress is the main cause of 80% of diseases, making modern life, congested cities, work stress, and private life stress particularly bothersome. If you consume the most natural, organic foods incorrectly, Ayurveda claims that you may even experience an increase in stress. To continue to be successful in your work life and to live a better life, you need specialized and scientific recharge techniques.
The programs are created individually by Dr Buğra Öktem.
The first phase for the program will begin with the transmission of basic information to our Center.





* Our programs have a capacity of 30 participants and start on Saturdays every two weeks
* The consultation time is between 10:00 and 16:00 (local time).
* Reservation is necessary for the additional nights in addition to our package price for your early check-in and/or late check-out.
* For your golf requests; click here.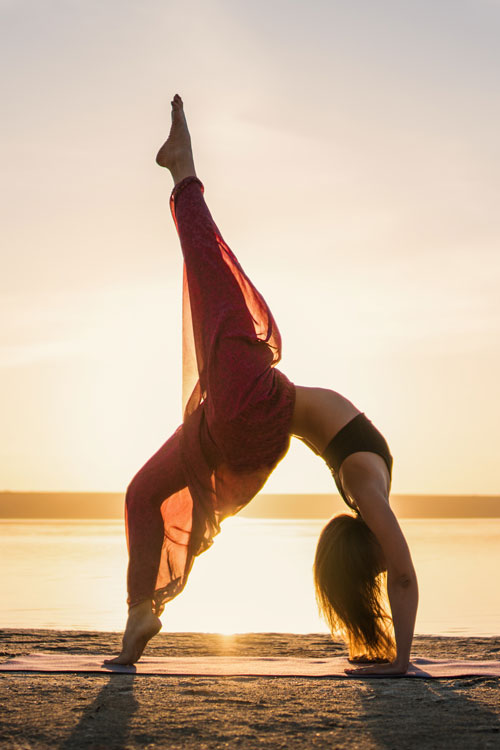 Effects
Chronic Stress

Anxiety

Depression

Dependencies

Irritable Bowel Syndrome

Ulcer

Reflux

Program Starting Days
September 2023
October 2023
November 2023
December 2023
January 2024
February 2024
March 2024
April 2024
May 2024

* The consultation hours with Dr. Buğra Öktem on the relevant dates take place between 10:00 a.m. and 4:00 p.m.
For reservation and detailed information;
Telephone: +90 242 710 16 00
Whatsapp: +90 539 930 19 39
Or you can fill out our Reservation form.

Reservation Form