Panchakarma Nasya
VIRECHANA NASYA - Ayurvedik Detoks
It involves massaging the face while applying herbal medicine to the nostrils. It may be herbal fumes, herbal powders, or vegetable oils depending on the patient's requirements and your doctor's preference. It contributes to an individual's overall improvement in health by acting as a preventive, curative, and rejuvenating therapy. It helps in clearing clogged channels in the head region. As a result, it makes it easier for Prana, the vital energy, to flow. The performance of the sense organs is increased. Aging is slowed by all of this.
The programs are created individually by Dr Buğra Öktem.
The first phase for the program will begin with the transmission of basic information to our Center.





* Our programs have a capacity of 30 participants and start on Saturdays every two weeks
* The consultation time is between 10:00 and 16:00 (local time).
* Reservation is necessary for the additional nights in addition to our package price for your early check-in and/or late check-out.
* For your golf requests; click here.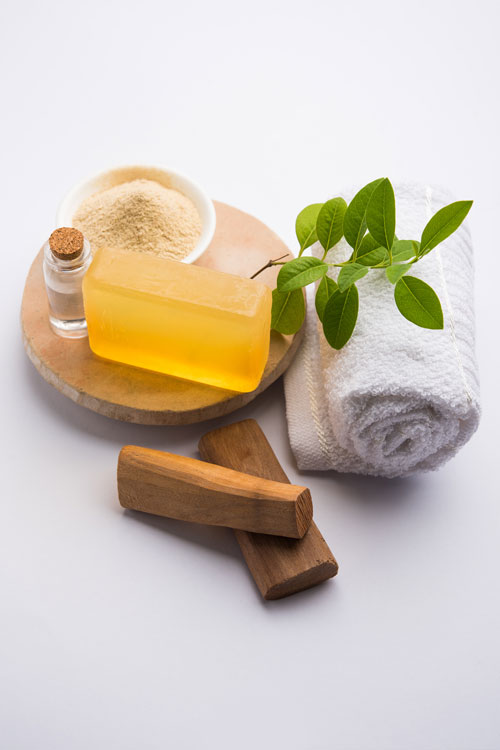 Effects
Cervical Spondylitis

Facial Paralysis

Nose Diseases

Sinusitis

Allergic Rhinitis

Parkinsonism

Some Skin Diseases

Headaches

Hemiplegia

Dull shoulder

Allergies

Infertility

Some Mental Illnesses

Program Starting Days
September 2023
October 2023
November 2023
December 2023
January 2024
February 2024
March 2024
April 2024
May 2024

* The consultation hours with Dr. Buğra Öktem on the relevant dates take place between 10:00 a.m. and 4:00 p.m.
For reservation and detailed information;
Telephone: +90 242 710 16 00
Whatsapp: +90 539 930 19 39
Or you can fill out our Reservation form.

Reservation Form