Post-Covid Regeneration
You may be aware that a widespread virus pandemic shocked the planet. After that, new viruses and variations of the same virus will still be active. Ayurvedic medicines have been extraordinarily successful in preventing illness and death from Covid. Your body expends more energy fighting viruses than bacterial illnesses. This fatigue makes you more vulnerable to getting illnesses. Your body, which is the backbone of your immunity and includes your lymphatic system, spleen, lungs, heart, kidneys, liver, and pancreas, begins to age rapidly. We assist your body in restoring its proper function.
The programs are created individually by Dr Buğra Öktem.
The first phase for the program will begin with the transmission of basic information to our Center.





* Our programs have a capacity of 30 participants and start on Saturdays every two weeks
* The consultation time is between 10:00 and 16:00 (local time).
* Reservation is necessary for the additional nights in addition to our package price for your early check-in and/or late check-out.
* For your golf requests; click here.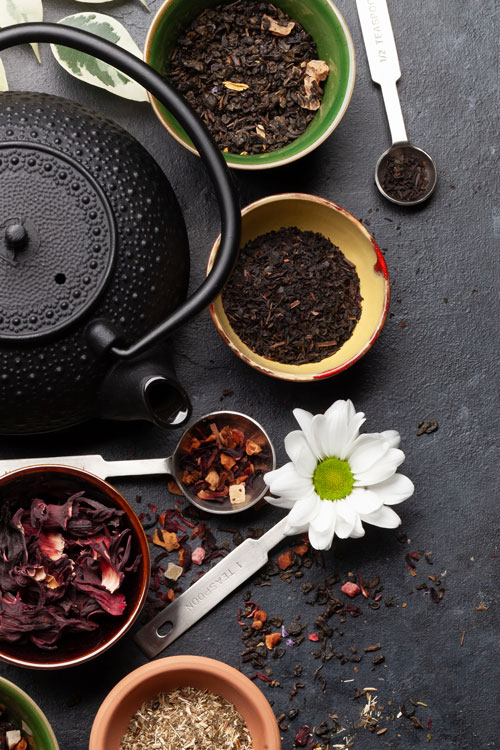 Advantages
Faster normalization after COVID

Removes toxins from the body

Vaccine side effects are reduced

Keeping doshas in balance

It relaxes your lungs, which is the fastest affected by covid

Strengthens your digestive system

Increases the strength of your immune system, lowers the likelihood that you will become ill, promotes wellbeing, and relaxes

Gives a sense of well-being and calms

Extends your lifespan by slowing down premature aging

Program Starting Days
September 2023
October 2023
November 2023
December 2023
January 2024
February 2024
March 2024
April 2024
May 2024

* The consultation hours with Dr. Buğra Öktem on the relevant dates take place between 10:00 a.m. and 4:00 p.m.
For reservation and detailed information;
Telephone: +90 242 710 16 00
Whatsapp: +90 539 930 19 39
Or you can fill out our Reservation form.

Reservation Form